MURANO GLASS BRACELETS
Calle del Cristo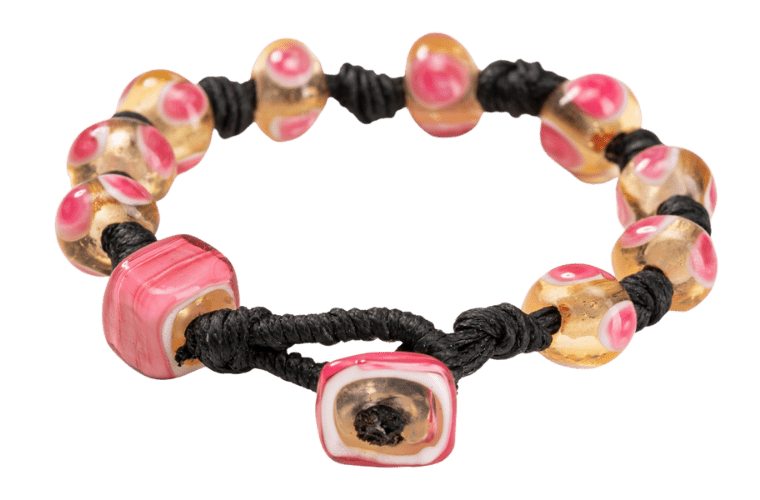 MURANO GLASS BRACELETS
Fondamenta Nuove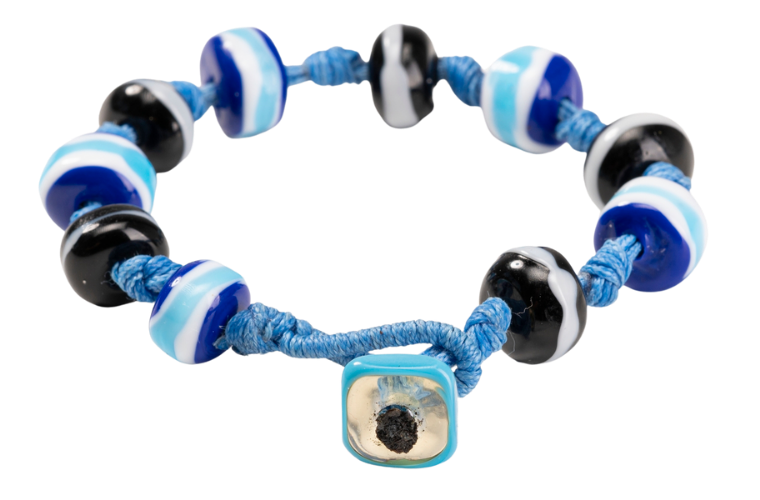 MURANO GLASS BRACELETS
Rialto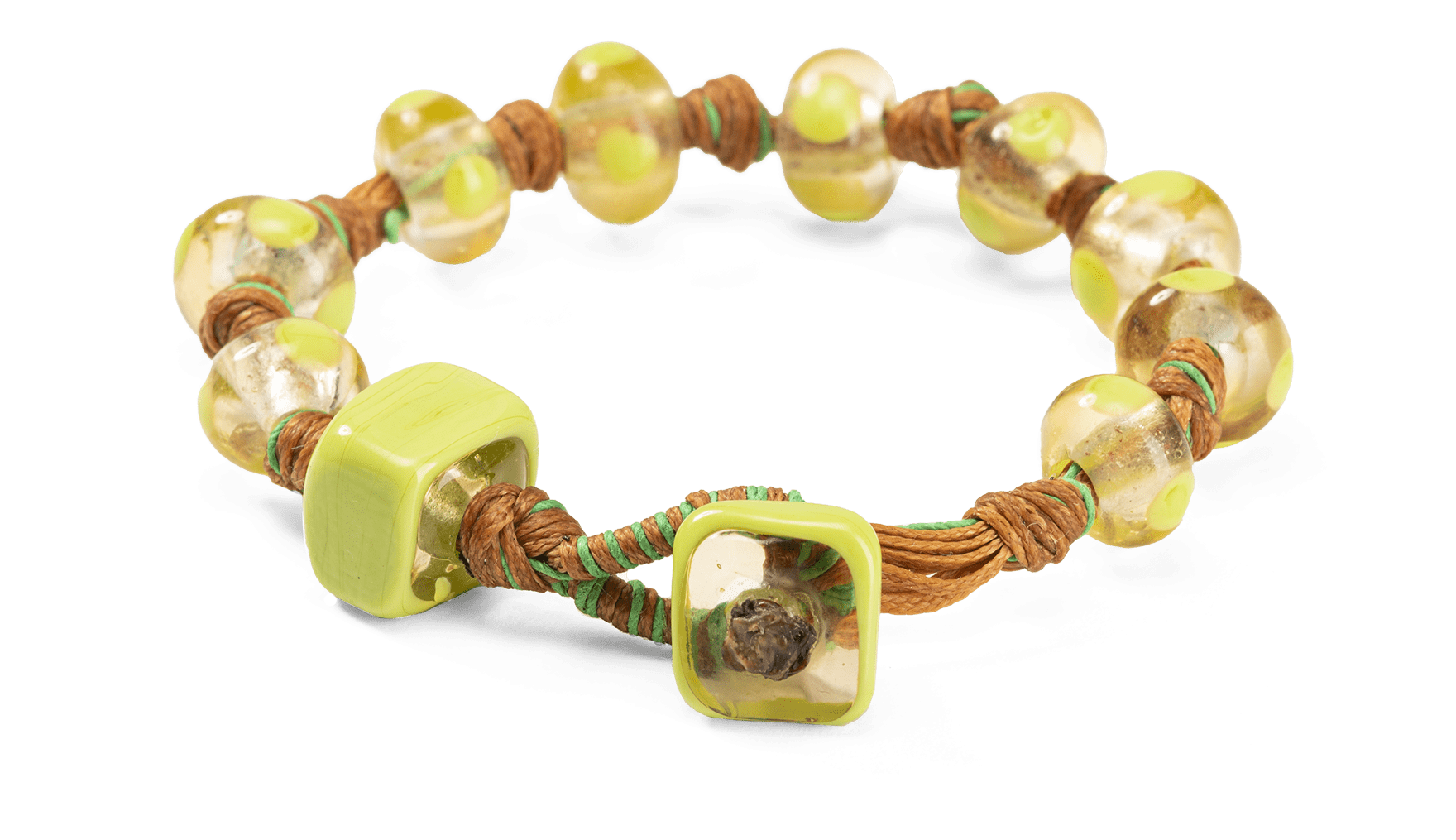 The best selling Venyce Bracelets
Discover the latest trends, new arrivals and bestsellers from the wide range of Venyce bracelets.
Murano Glass Bracelets, for a trendy 2022.
New color combinations

High quality materials
A wide range of combinations

Slave sandals for every occasion
The details make the difference.
Directly from the Murano glassworks in Venice.
The best selection of High Quality Murano Glass Bracelets.